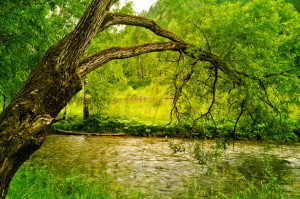 On I comes a Dwappaling, a dwipple dwapple dwappaling
Down a path of willows where the sparrows sing
Sees I a fairy, dancing on the lake
Gives her a wave then swift away I make
It's a wish that I could stay and learn t'a dance on water
But with these legs of mine, it's sure I'd teeter totter.
So it's widdlywap a widdlywap a slikedyslap away!
Down a path of willows where the sparrows sing
Next I comes a fidgaling, a fiddgle fadgle fidgaling
Up a row of roses where elephants careen
They do cartwheels, they do springs
They shake the earth, oh how it rings!
A'n I'm wishing I could join them in their crazy accrobatics
But I knows I'd soon be squished because they're rolling like fanatics
So it's thumpidybump a thumpidybump a widdlywump away!
Up a row of roses where elephants careen
Now in I comes a whoopaling, a whoople wapple whoopaling
By the sunny window I can hear Bess sing
And she's singing of a party and those to be invited
(And it's by the thought of parties that her singing is incited)
I looks and sees upon her list that first is fatted ewe
Then with a joy upon my face that I am number two
So with heededoodle day I think of what we'll play
By the sunny window I can hear Bess sing